 How Brand Building Affects Key Issues Facing Mobile App Industries
Brand Enables Innovation
Apps can follow the leader in latest tech, but it's not all that matters
Every category of apps is facing an evolution quest – from the content and consolidation Streaming wars to Fintech's race to super-app status. In the second edition of BRAG, we evaluate the role brand strength and brand equity play for Fintech, Streaming Entertainment, Quick-Service Restaurants, Shopping, and News apps.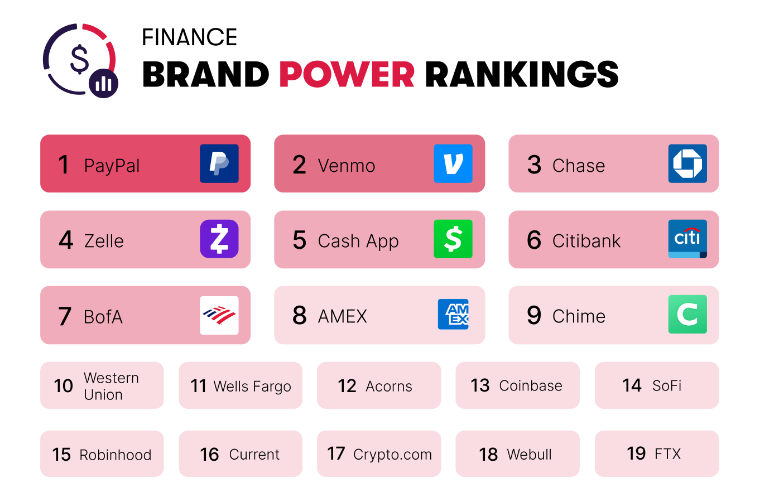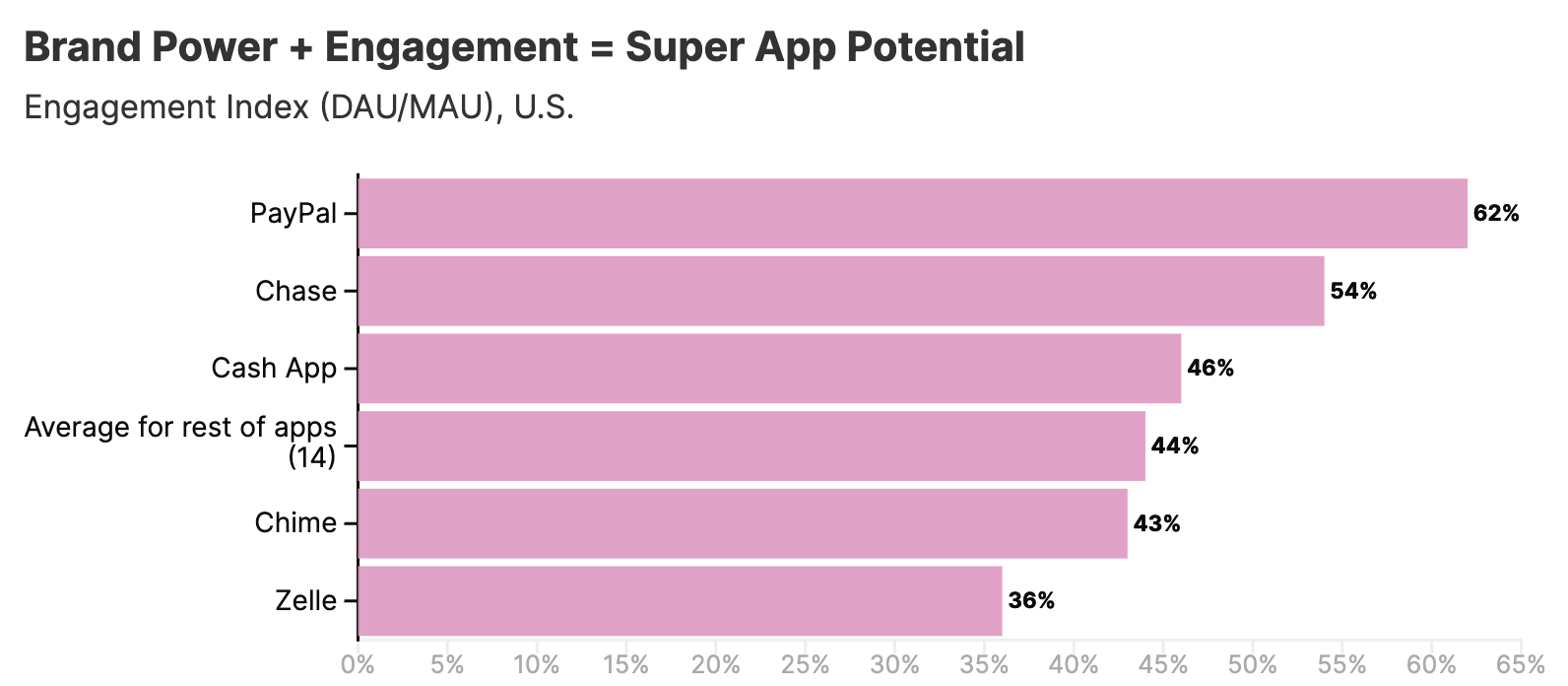 Brand's Flywheel Effect
Find out which brands drive performance beyond the download to advance in these industry challenges:
FINTECH: Who is best positioned to become a super app?
STREAMING: Who is built to survive in a content and consolidation war?
QSR: Who is rebuilding their consumer relationships in a post food delivery app world dominated by DoorDash and UberEats?
SHOPPING: Who is trending up as discretionary spending has gone down?
NEWS: Why news publisher app brands don't matter that much and never will on mobile phones.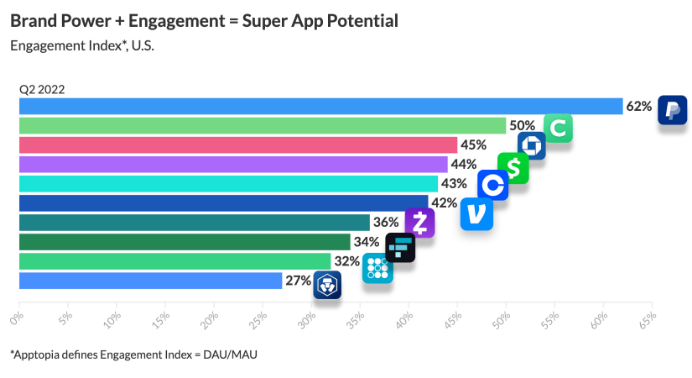 Discover brand's stabilizing power


Download the BRAG Index